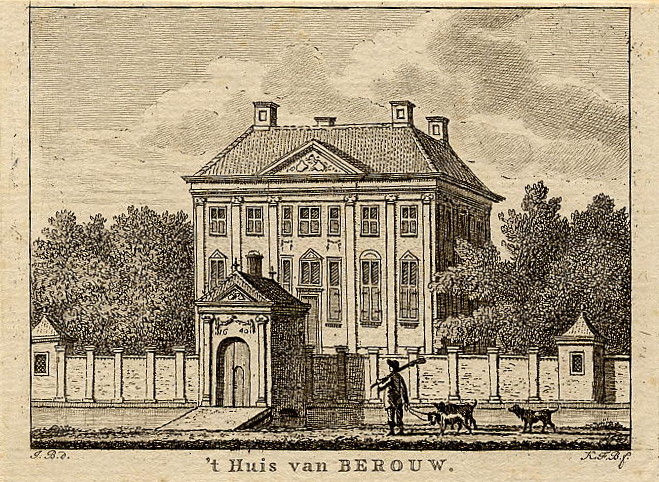 Details of view īt Huis van berouw
Title
īt Huis van berouw
Type
view
maker
K.F. Bendorp, J. Bulthuis
Published in
1793
Imagesize
10 X 8 centimeters
Description
Print of a stately building in Hallum, from "Vaderlandsche gezigten". Copperplate engraving in good condition, small margin at the top.
price
original
view
16 euros

Payment in all currencies via paypal or banktransfer.
We provide a certificate of authenticity with this map like:


More maps and prints of Hallum and Friesland


All maps on this site are guaranteed original and published in the mentioned period.