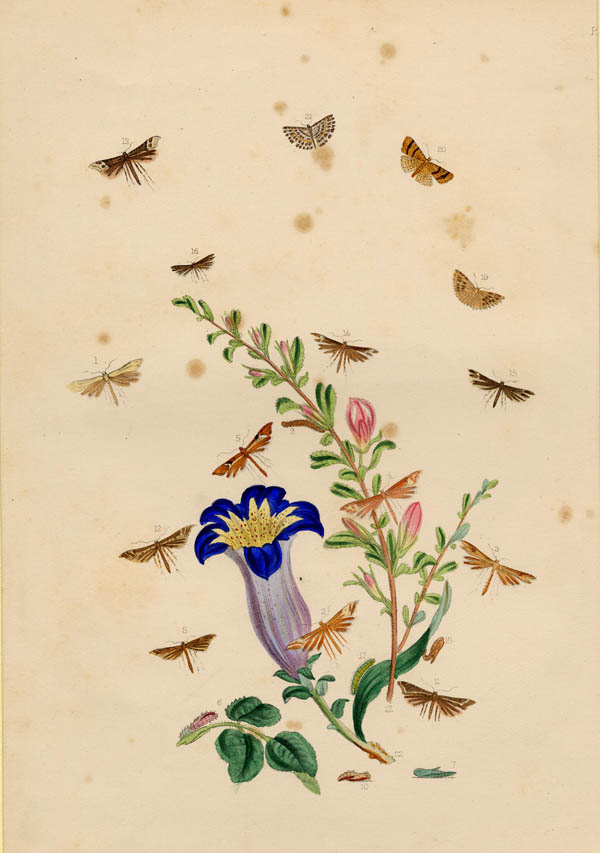 Details of print Pl. 124 Motten en rupsen
Title
Pl. 124 Motten en rupsen
Type
print
maker
H.N. Humphreys
Published in
1849
Imagesize
19 X 26 centimeters
Description
Handcoloured print of various kinds of English moths. From "British Moths And Their Transformations", by H.N. Humphreys with descriptions by J.O. Westwood.
price
original
print
21 euros

Payment in all currencies via paypal or banktransfer.
We provide a certificate of authenticity with this map like:




All maps on this site are guaranteed original and published in the mentioned period.