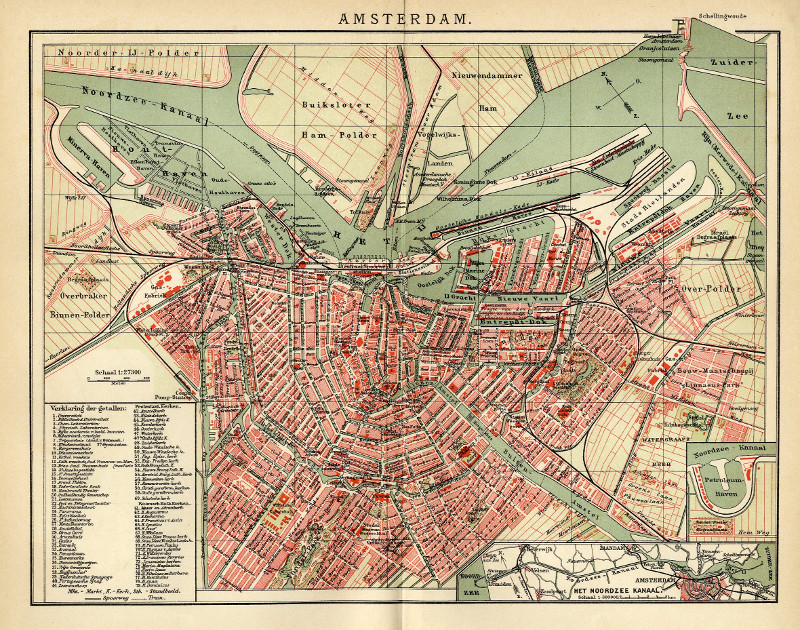 Details of plan Amsterdam
Title
Amsterdam
Type
plan
maker
Winkler Prins
Published in
1895ca
Imagesize
27 X 23 centimeters
Description
Nice townplan of Amsterdam with insets of the Petroleumhaven (Petrol harbour) and the Noordzee chanel.
With many topgraphical names.
Sold.

More maps and prints of Amsterdam and Noord-Holland


All maps on this site are guaranteed original and published in the mentioned period.