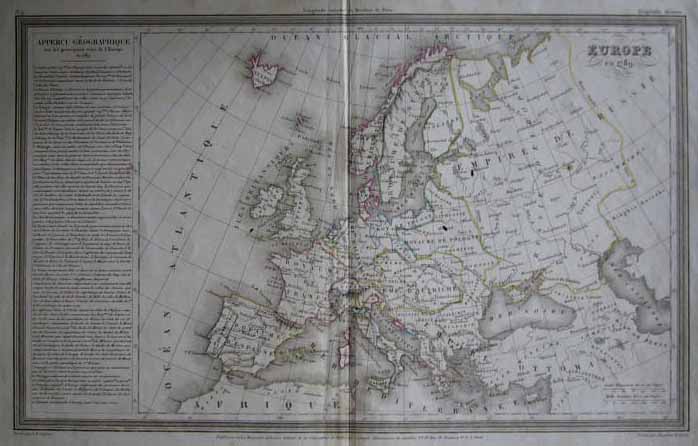 Details of map Europe en 1789
Title
Europe en 1789
Type
map
maker
Giraldon Bovinet
Published in
1830
Imagesize
37 X 22 cm centimeters
Description
Map with coloured borders. Description in left column. Three small holes in the paper.
price
original
map
32 euros

Payment in all currencies via paypal or banktransfer.
We provide a certificate of authenticity with this map like:




All maps on this site are guaranteed original and published in the mentioned period.