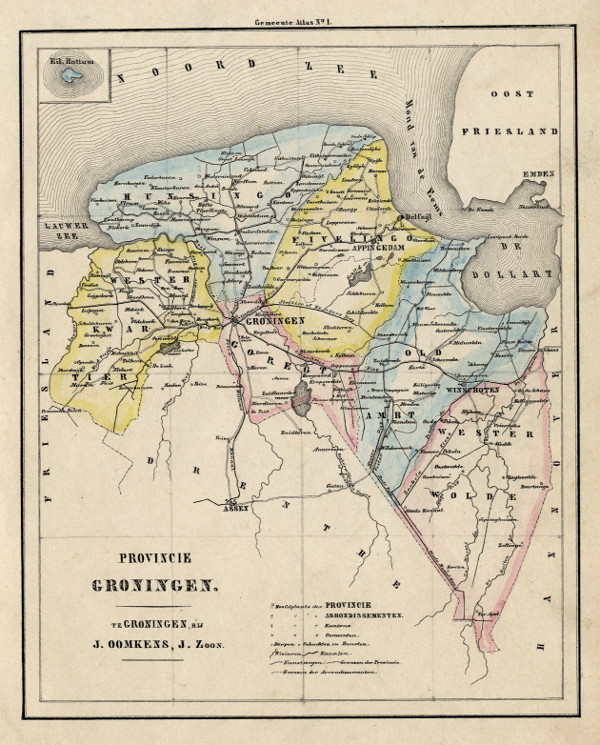 Details of map communityplan Provincie Groningen
Title
Provincie Groningen
Type
map communityplan
maker
Fehse
Published in
1862
Imagesize
18 X 14,5 cm centimeters
Description
Overview map of the province of Groningen with its cantons Hunsingo, Fivelingo, Westerkwartier, Gorecht, Oldambt and Westerwolde.
Right above an inset of the island Rottum
Sold.

More maps and prints of Groningen


All maps on this site are guaranteed original and published in the mentioned period.