Here you can order the original map Beschreibung des Occidentischen Friesslandts (1600ca), made by Henric Petri, Sebastian Munster.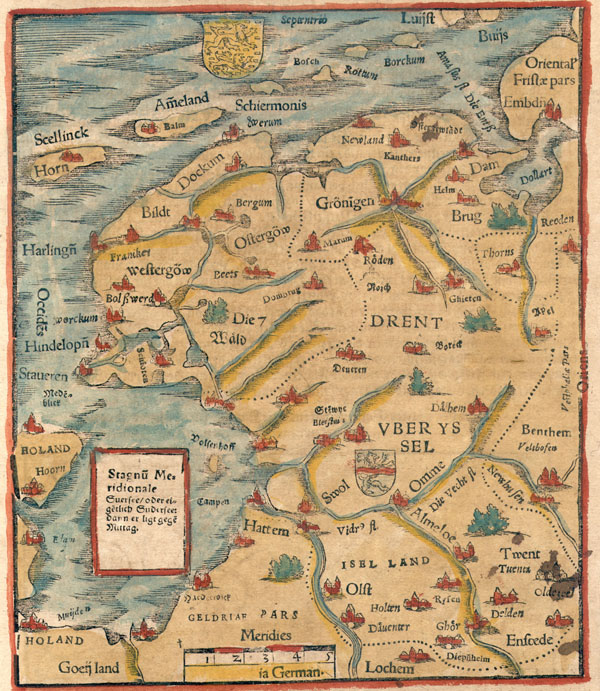 The map measures: 16.5 X 19 cm

The price is: 300 euros
Shipppingcosts are 0 euros
The total amount of this order is 300 euros.

We will ship your order within one week after payment. Please contact us if you need an item fast. (In some countries your orde can be delivered next working day)
A confirmation message will be sent to your mailaddress.

Below you will find our terms.
Order at atlas and map:
Fill out at least the fields marked with an *